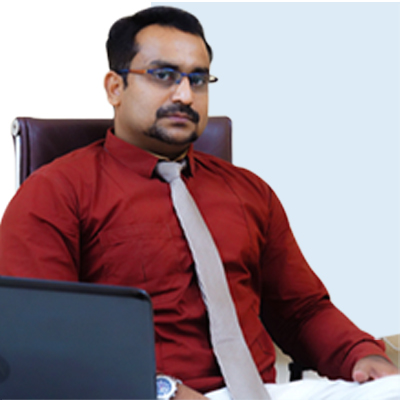 Director
Mr Ratheesh has wide experience of 20 years in logistics business. He was associated with multinational company Hellman as Product head – business development and started own venture since 2016 in the name of Dominant Global Logistics Pvt Ltd.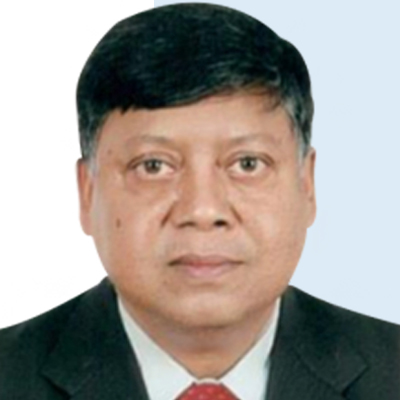 Director
Mr. Paul is a veteran in passenger sales for India with a wide experience of more than 31 years as GM for Lufthansa German Airlines and BD Head for Lufthansa Swiss, Austrian, Air Canada and United collectively for India. .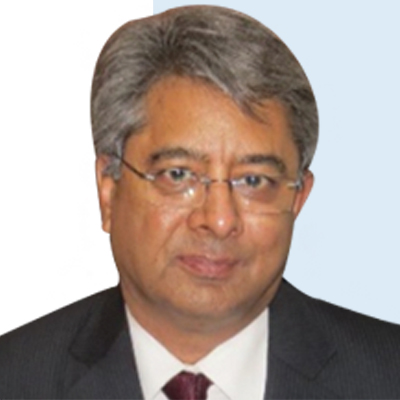 Director
Mr. Vyas is an adept finance professional contributing greatly to PTG with his extensive knowledge and expertise gained through 30 years of experience in industry.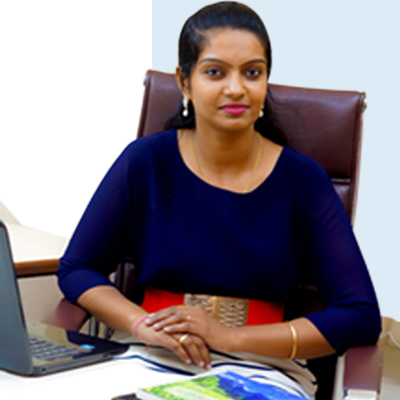 Director
Ms. Summi has experience of 16 years in this trade, leading the ocean and air product having the specialization in special equipment handling, pricing, warehousing and distribution, dangerous goods handling in Air Export.