With years dedicated to Logistics Management, Dominant Global Logistics Pvt Ltd. (DGL) offers highly optimized and customized supply chain solutions. 
Also, being a group company of Planit Travglobal Private Limited further boosts our power to solve simple to the most complex logistics problems for companies across the globe and industries. 
Since our inception, we have come a long way, enhancing our suite of services and ensuring hassle-free delivery of products and goods that drive the world's economy.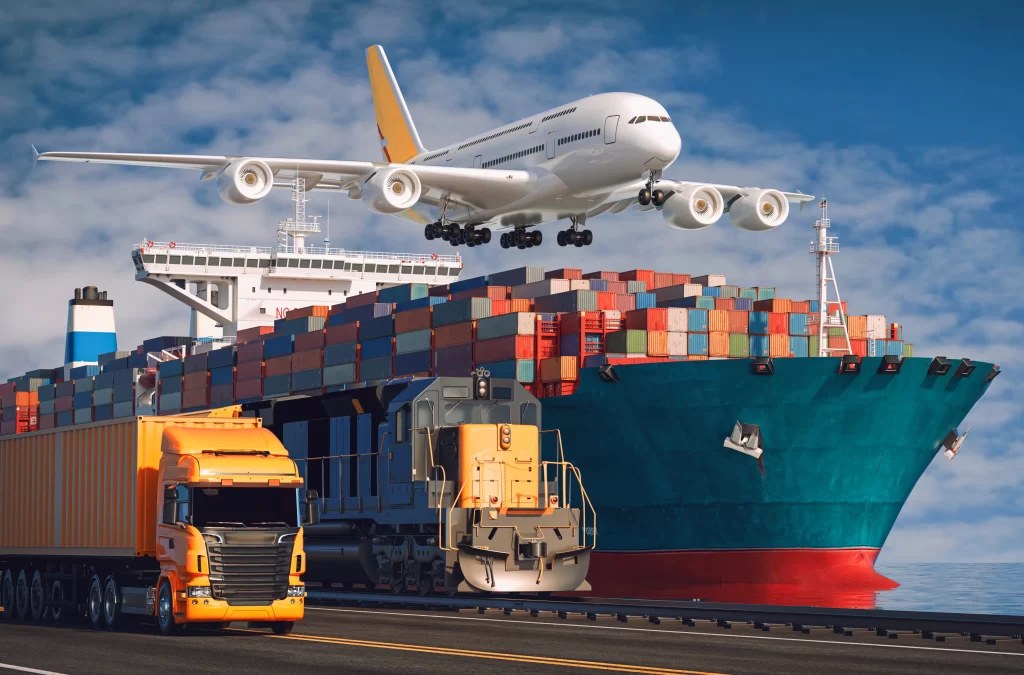 Clear and transparent Accountability

Quick response to Enquires & requests

Top Management Guidance in every Activity.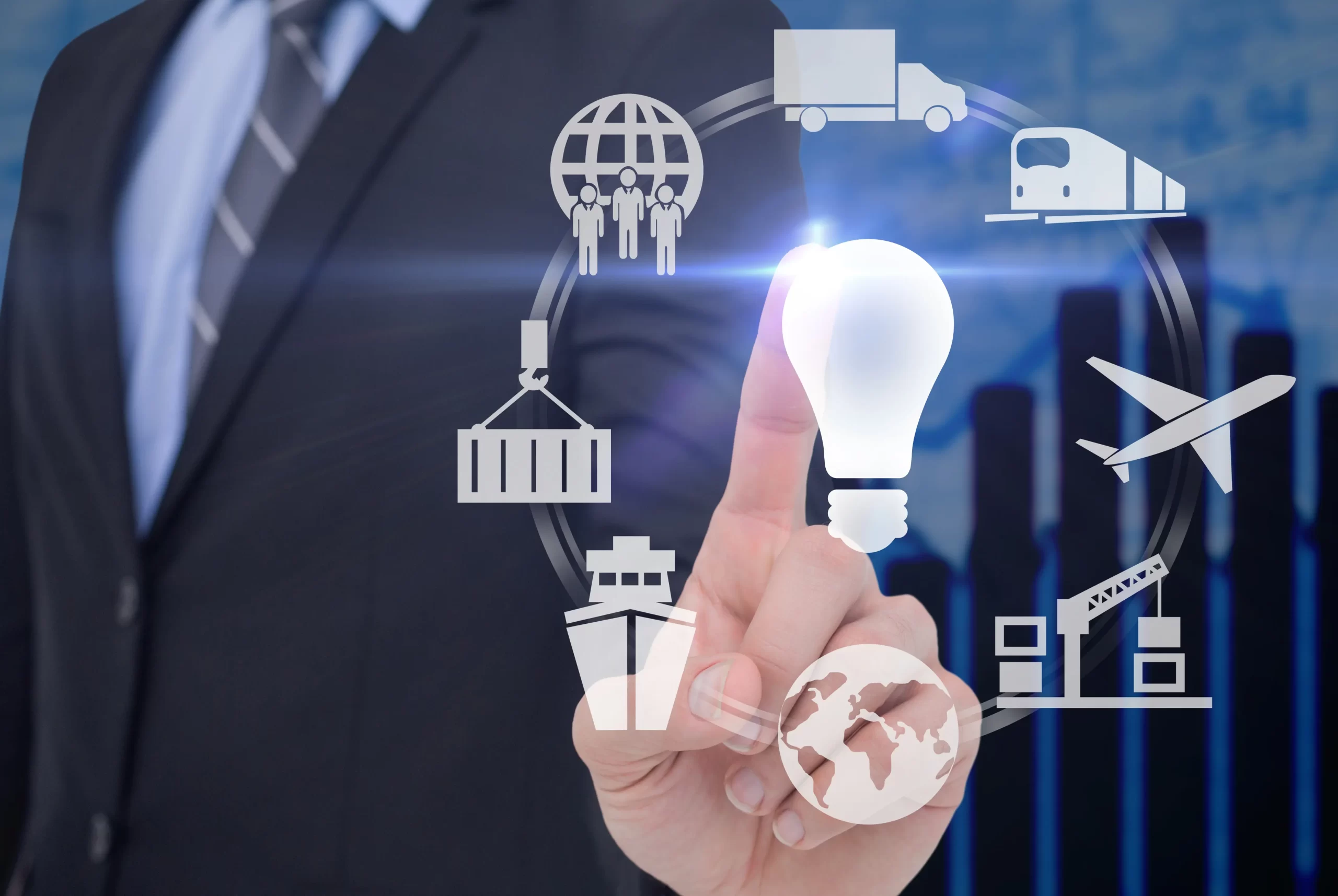 To solve all complex logistics problems for companies across all niches and the globe. Also, to maintain transparency in our operations and deliver complete customer satisfaction to retain our clientele for life while adding more.
Our mission is to deliver the highest customer satisfaction by achieving excellence in global logistics. 
All our processes, technologies, and people are directed toward improving the supply chains, which shows our unwavering focus on our commitment to the mission.
Membership and affiliations
A conglomerate of professionals from various group companies has come together to spearhead the venture of Planit Travglobal Pvt Ltd. The company is proud to boast of its competency in successfully implementing airline GSA/Distributorship by successfully handling sole distributorship of passenger and cargo services for Flydubai Airlines in India since 2011 through its 11 locations.
The core team of Planit Travglobal comprises experts from the Airlines, Financial world, and Travel & Tourism Industry, each with a minimum of over 30 years of experience in their respective fields.
The Directors are hands on to driving the business objectives whilst maintaining all relevant and necessary compliances to the fullest.
The Group is engaged in the following business activities:
Business of Logistics, Aviation and Travel related activities
Group presence in 11 major cities of India including Bangalore, Mumbai, Chennai, Delhi and Hyderabad.
Represents FLY DUBAI Airlines (A Dubai bases airline) in India for it's Passenger and Cargo business.
Group staff team of 110 staff members spread over all the major airports of India.
Handled cargo worth $ 11.5 million (CW 5,900 tons) during the FY 2021-22.
Handled 5.31 lacs Airline passengers during the year 2021-22 from 11 different airports in India.
Group has been in business for last 15 years.
Group has strong financial credibility and capabilities to scale up the business.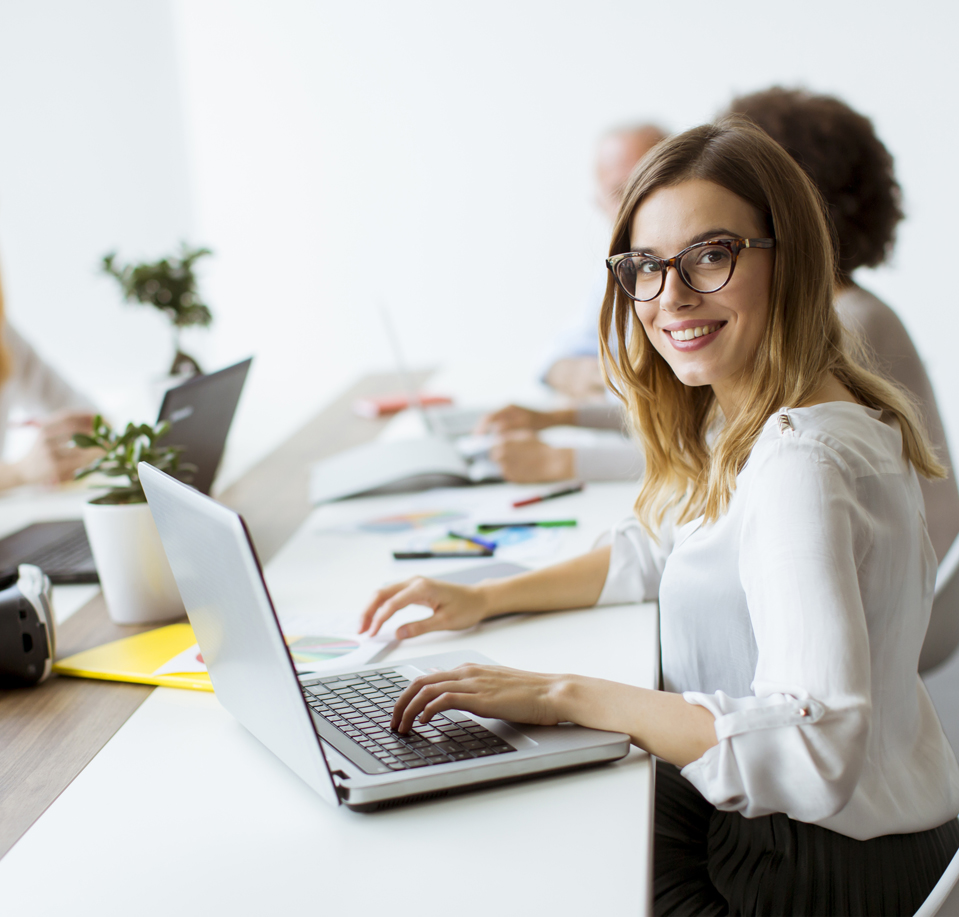 With over 11,082 member offices in 196 countries around the world, WCAworld is the world's largest and most powerful network of independent freight forwarders. The combined logistics might of the WCAworld membership exceeds that of even the world's largest multinational freight forwarders.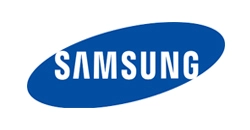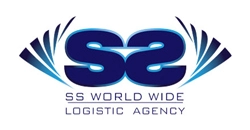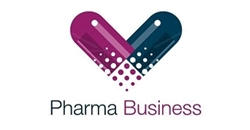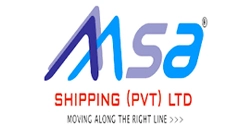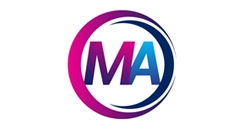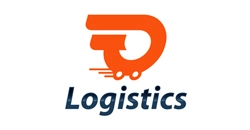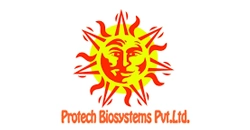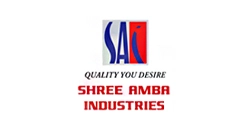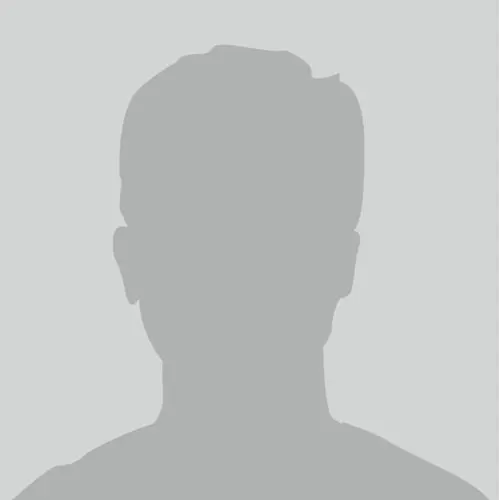 We currently use Dominant Global Logistics as our Logistics Service Provider. They provide us with a full range of services from installations to project management. They also provide us with a reliable 24 hour callout service. We would highly recommend Dominant Global Logistics to anyone looking for a leading logistics provider.

VIKAS ANAND
Operation Manager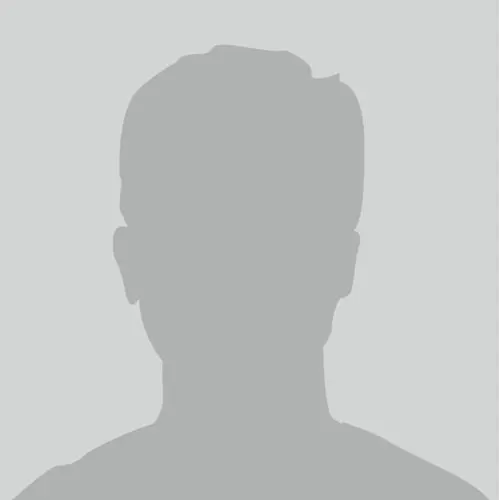 We are delighted and appreciative with the assistance that you have extended to us with regards to customs related matters. Your professional and courteous attitude, expert knowledge, and patience in handling our specific issues are very important to our complete customer satisfaction.

MEENA NAYAK
Distribution Center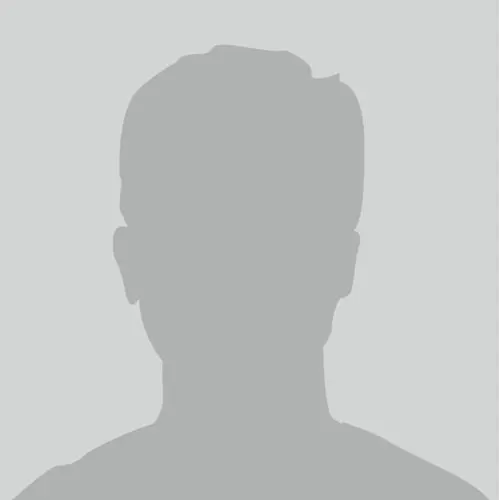 Thank you! You guys are great to work with. With 2016 being my first year in this business, you folks have been so easy to get along with and helpful to me as I "learn the ropes."

CHANDAN JAISWAL
Web Developer