With years dedicated to Logistics Management, Dominant Global Logistics Pvt Ltd. (DGL) offers highly optimized and customized supply chain solutions.
Also, being a group company of Planit Travglobal Private Limited further boosts our power to solve simple to the most complex logistics problems for companies across the globe and industries.
Since our inception, we have come a long way, enhancing our suite of services and ensuring hassle-free delivery of products and goods that drive the world's economy. With our multimodal transportation management system and expertise, we always focus on creating more meaningful and affordable improvements for our customers' businesses.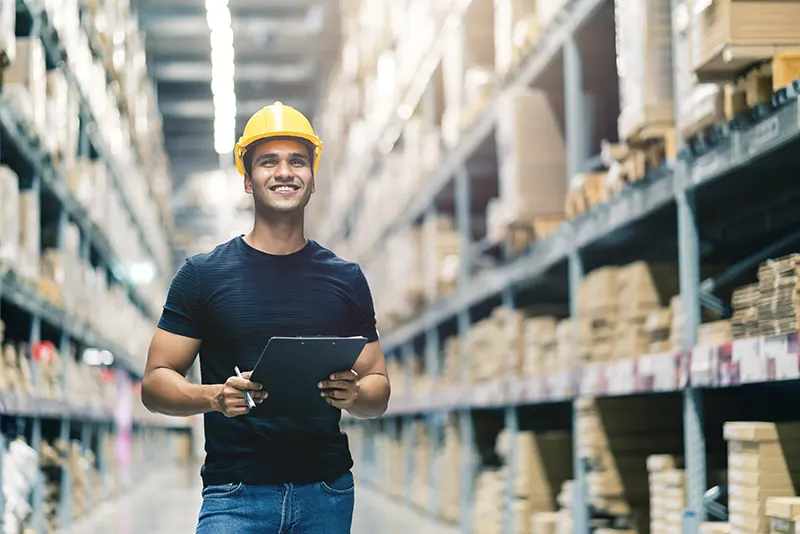 Faster than
you can imagine
Vision
To solve all complex logistics problems for companies across all niches and the globe. Also, to maintain transparency in our operations and deliver complete customer satisfaction to retain our clientele for life while adding more.
Our Mission
Our mission is to deliver the highest customer satisfaction by achieving excellence in global logistics. 
All our processes, technologies, and people are directed toward improving the supply chains, which shows our unwavering focus on our commitment to the mission.
To hold a reputation as the leader in logistics with a proven track record in India.

Elements of success — Timeliness, Fault Free Delivery,

Transparency & Customer satisfaction..

Expertise in all facets of Logistics Management.

Logistics Management as per customer requirement by a professional team.

Customized standard operation procedure (SOP) to match customer requirements.